BRILLSTEIN SECURITY GROUP License Partner Program - Werden Sie jetzt BSG Lizenzpartner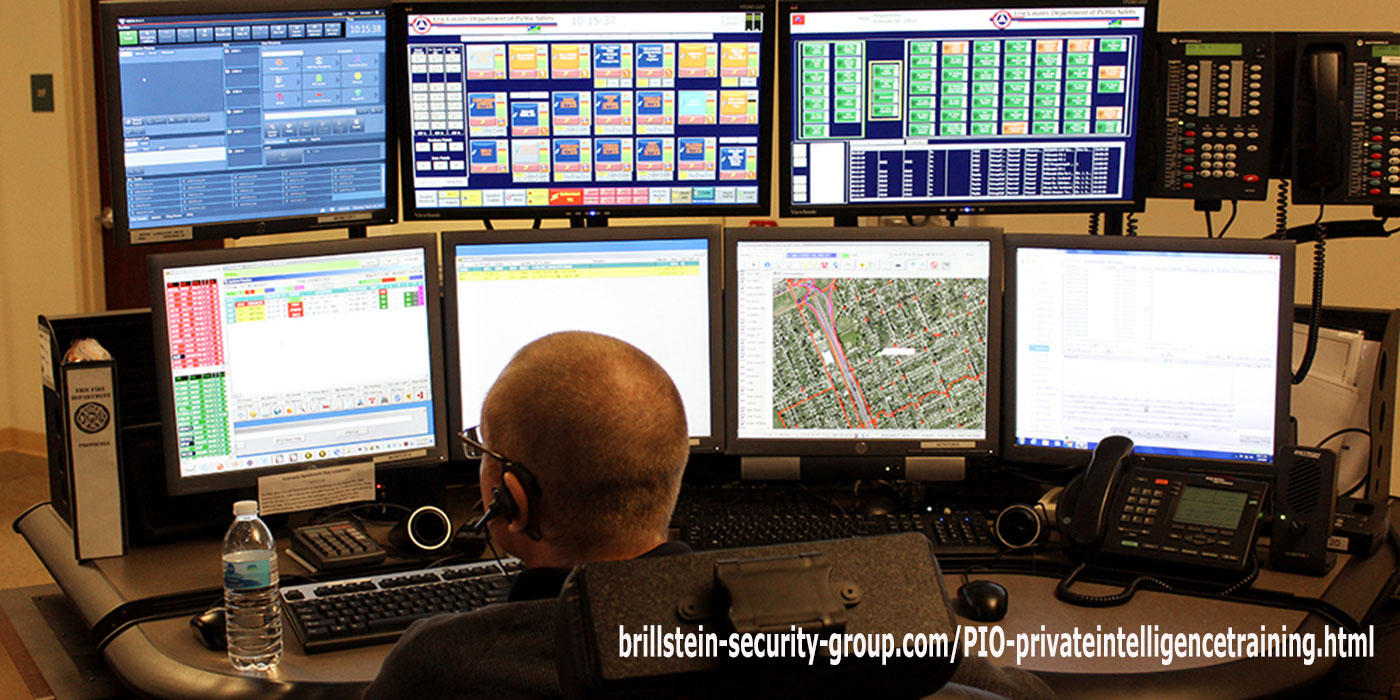 Thank you for your interest in A partner license of the Brillstein Security Group (BSG) - YOU can now manage a BSG Partner agency and be a successful member of the BSG net work!
We are, as of October 2021, in the process of granting new partner licenses in all countries, regions and local postcode areas to candidates who'd like to join our international security network and manage a BSG security agency, with territorial protection and guaranteed forwarding of ALL customer inquiries for all investigation and security services from the protected territory in question- national, regional or local. In this way, we would like to establish an even denser professional network in the short term in order to better service clients.

For worldwide customers, we have recently started the new contact BSG platform i911.online (and other national domains), where our customers worldwide contact the BSG network with their various security related inquiries; these are then passed on to our national partners for further processing and, if necessary, then forwarded to local license BSG partners. As a BSG partner, you will receive these assignments, and offer such clients the whole range of BSG security services. Since you are a member of the BSG network, this means that you can offer clients ANY AND ALL security services WORLDWIDE, very fast, reliable and significantly less costly.
Even with a "small" local BSG agency, you can offer a full service in about any country of the world - without even leaving your own town. And international clients who need services within your area will be automatically sent to you. You receive full protection of your licensed area. And there're many more advantages. If you are new as a security contractor, or if you already run a security company for a while, you can grow exponentially as a member of the BSG network. You will receive training and support in order to achieve maximum success.
INTERESTED IN SUCH AN EXEPTIONAL OPPORTUNITY? You can now apply for a BSG Partner License and start servicing Brillstein clients as the official BSG Partner for your country, region or local area!

GET YOUR FREE INFO BROCHURE NOW (PDF) - CLICK HERE NOW or send an EMAIL
In our info document we explain this very unique opportunity to you, and how you, as a licensed BSG partner in the Brillstein Security Group network, will soon be able to participate in the long-standing success in the international security industry. Contact us today, as the licensed will be gone soon. THANK YOU again for your interest.

Best wishes from
BSG team partner support
Brillstein and Cobra Services LC